Houston Crime Facts & Statistics
Every year in Houston, there are over 100,000 property crimes.
Every year in Houston, there are over 22,000 violent crimes.
Houston is more dangerous than 95% of US cities.
There are 198 crimes per sq mile each year in Houston.
Safety and Security Window Film Benefits
Why choose Skylight Window Films?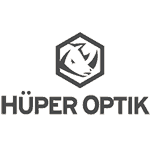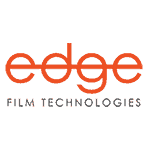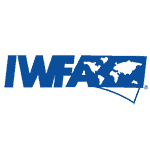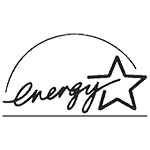 Safety and Security Window Film Installations – Houston, TX
Our Company
We have provided a wide variety of safety and security film products to a range of customers in the commercial and residential window film market. We spend time with each of our clients, listening to their needs, and then determine the best solution for their unique circumstances. No two customers are exactly the same, and so we recognize the need to custom tailor our offering for each client we serve. One of our goals is to provide the highest level of value possible, and we do this, not only through the products we offer, but how we treat our customers, and the knowledge of the industry we can bring to the table. Our slogan is – Your satisfaction is our success, and we strive to live this out daily, by it being one of our core values that we monitor closely. Click here to learn more about Skylight Window Films!
Guarantee
Every safety/security film product we offer is backed by our manufacturing partners, with the best warranties in the industry. Our commercial warranties are 15 years on most products, and lifetime for residential application. This warranty gives you the peace-of-mind, knowing that if anything goes wrong with the film, you're covered.
Safety and Security Window Film
Safety and security window films are great solutions for protecting against extreme weather and malevolent criminals. Houston is a dangerous city – in the top 5% most dangerous cities in the US, according to neighborhoodscout.com. Houston also has over 100,000 property crimes each year. Given these statistics, it is easy to see why adding security film to your home or office would be a wise investment to protect your valuables, people, and assets. We offer products ranging from 2 mils in thickness, all the way up to a staggering 21 mil product. Clear films, as well as tinted, solar control options are available!