Window Tinting
An increasing number of people are using window tinting services. This is a seemingly simple upgrade that can give you a wide range of different benefits. Window tinting provides protection from UV radiation. It can be used to reduce glare and heat. Adding window tint is a good way to protect furniture and building interiors in general.
Window tinting makes all rooms look significantly more private, even in a public building. I'm also not alone in really liking the look of tinted windows. Getting tinted windows is popular enough to be regarded as a trend. We offer both residential and commercial window tinting services, so we're interested in helping a very wide range of customers.
Residential Service
We offer residential window tinting services. Homeowners will be able to add window tinting to any room in their households. In the process, they will be able to protect their furniture from fading, since the window tinting will block significantly more incoming ultraviolet radiation. Ultraviolet radiation can damage the paint job and other aspects of a household interior at the same time, and window tinting can take care of that. House window tinting can preserve your home's appearance.
I was able to save a lot of money on my own air conditioning bill the moment that I added window tinting at home, and this is a benefit that more people will get if they do the same thing. Incoming ultraviolet radiation can be hazardous to anyone inside, giving window tinting a strongly protective effect. You can also add value to your home through the decision to choose window tinting services. We can help you get all of these different benefits at home today. Home window tinting can make all the difference for your household.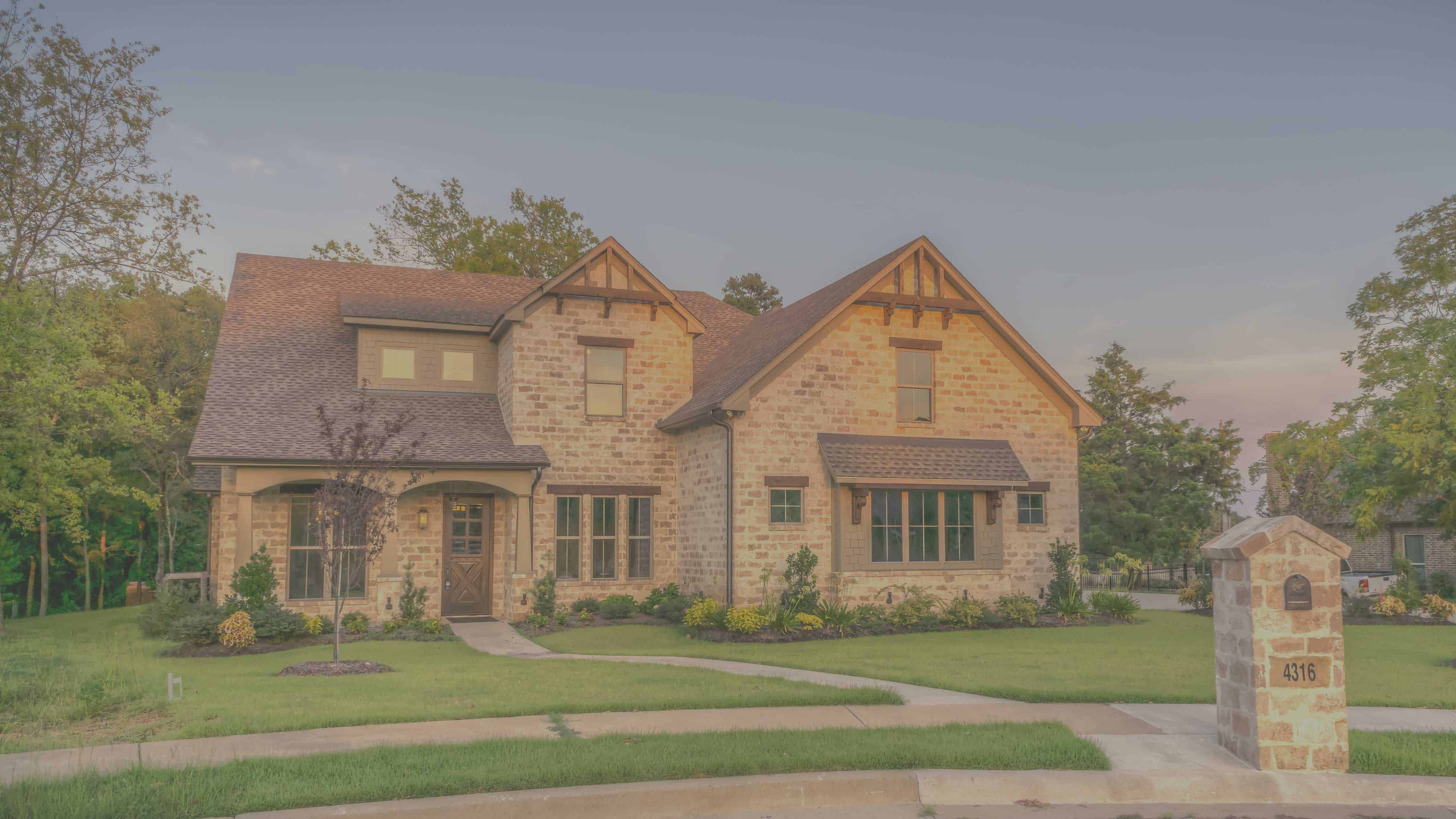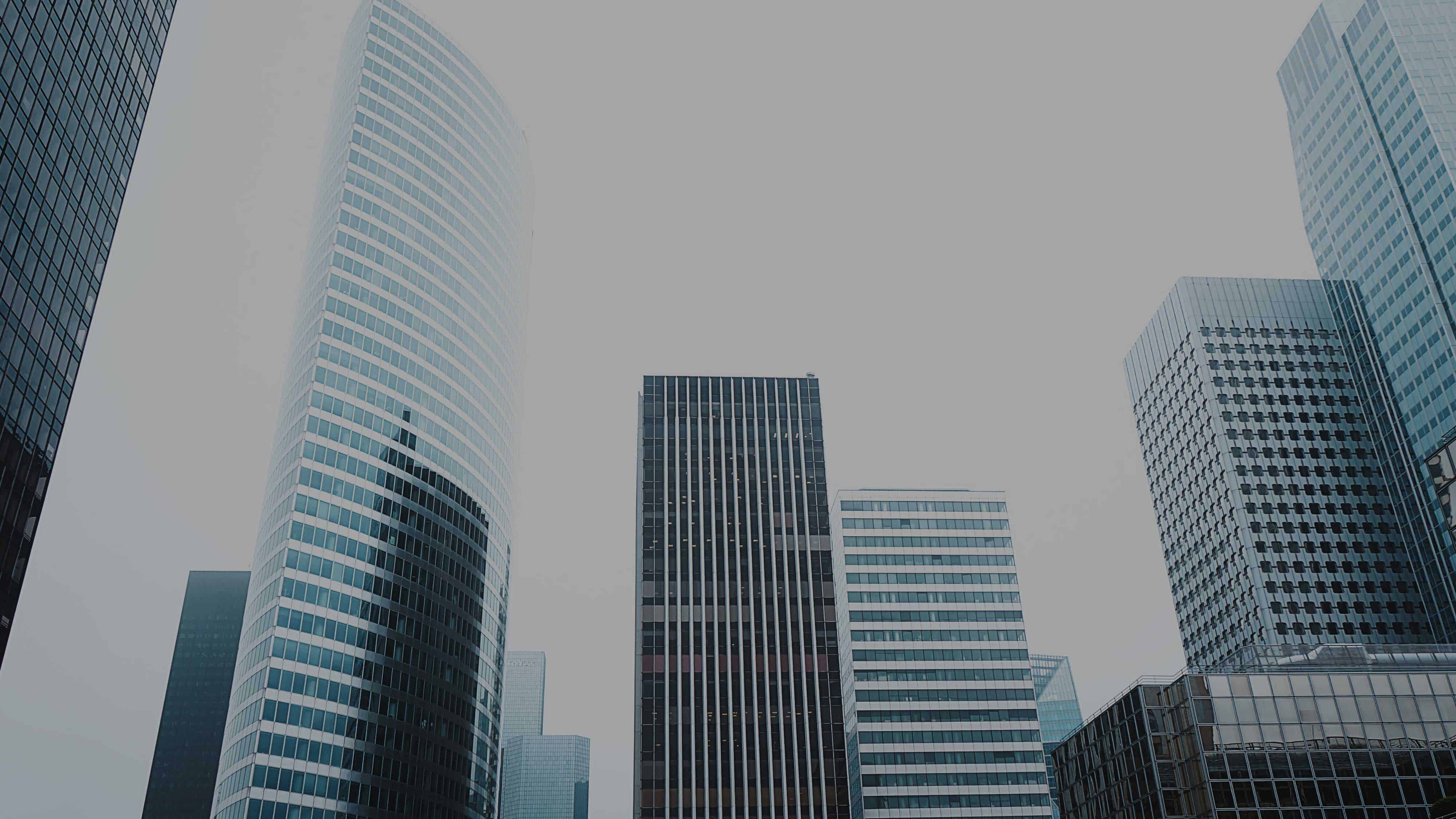 Commercial Service
There are many reasons why businesses might benefit from getting window tinting at their physical locations. We can help your business save money with commercial window tinting. You might be surprised by the amount of money that you can save with window tinting just on the basis of the air conditioning bill alone. Reducing the outdoor heat and glare can help tremendously when it comes to maintaining the internal temperature of a commercial building.
We can also help your business save on all building maintenance costs. Commercial window tinting can reduce the amount of incoming ultraviolet radiation that your office buildings will encounter. This will help when it comes to maintaining the paint job, the furniture, and nearly everything else in the building at any time.
Why Choose Us
We offer a timely and efficient service. Our technicians can immediately reach you. We have a great deal of experience in the industry that we can apply in order to meet your needs. We understand the importance of finishing a job like this quickly but effectively, and we can be certain that we'll get your commercial or residential building ready in no time.
While we understand the benefits of our service, we also understand the fact that it's important not to be disruptive. All of our customers will get the benefits of window tinting and none of the costs. We understand the value of window tinting, and we want all people to have those benefits.
Window tinting can make all the difference in the world for anyone. If you're using it at a commercial or residential building, you will be able to get all of the benefits associated with it one way or another. I've used window tinting for years and I couldn't be happier with it. You should feel the same way, whether you are getting window tinting for your home or business building.