Automotive window Film/Tint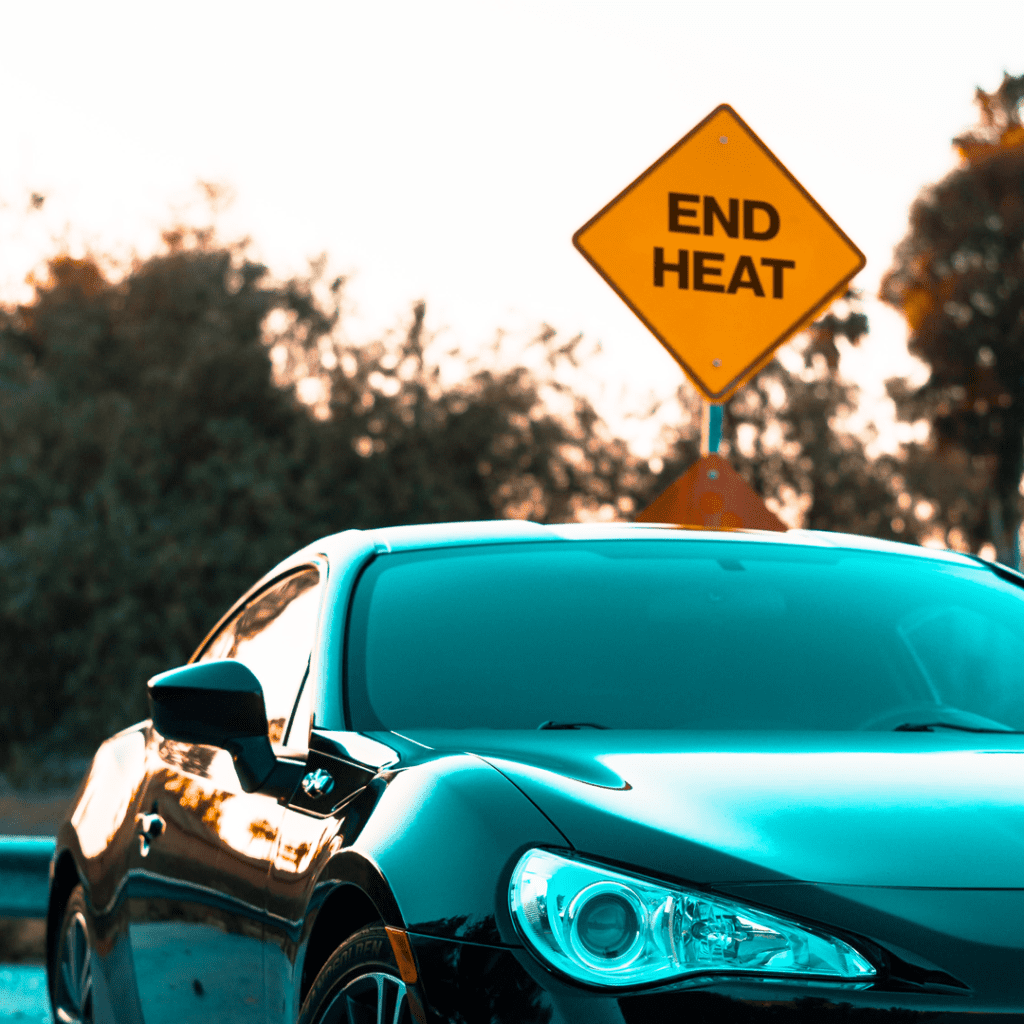 Tinted windows are those in which a polyester sheet has been applied to cover the glass, in order to generate a thermo-luminous and visual change. In addition to fulfilling aesthetic functions, complying with quality standards to generate a comfortable environment (visibility, temperature control, light entry, anti-splinter protection, long duration).
Automotive window Film/tint Benefits
By Isolating excessive heat and blocking sun rays, the window tint on your car will help by not allowing directly exposure into the interior of your vehicle, providing you with a much comfortable experience while driving.
Auto window tint adds a tone of darkness that helps with comfort and relaxation to the eyes, even making it safer while operating a motor vehicle.
Accounting for 40% of the fading factors, with automotive window tint it nearly eliminates damage cause by harmful UV rays. 
The Auto window tint keeps the excessive heat out; it helps your AC to get your car to a comfortable temperature faster.
Skylight Window Films provides commercial and residential window safety films in the Greater Houston area and far beyond.
Professional, punctual, flexible schedule, efficient and amazing quality. I called Friday morning (yesterday) for an estimate on our office property and he came out the same day to provide the quote. He came in this morning (Saturday) and completed the project within 2 hours. He did such an amazing job, we will definitely continue our business relationship for future projects. Thank you so much!
They did a fantastic job on our windows and front door! Looks great and is just what we needed! Luis was very professional and helpful! He did a great job explaining the options and was extremely quick getting everything finished! We would definitely use them again and recommend them to anyone looking for high quality window film!
Great personal service. Moments after filling out the online form I was notified that a representative from skylight window would be arriving the next day. He worked with me on my schedule to make sure we got the right tint. Very pleased with the outcome.
Are you convinced already? Get yourself a free quote!