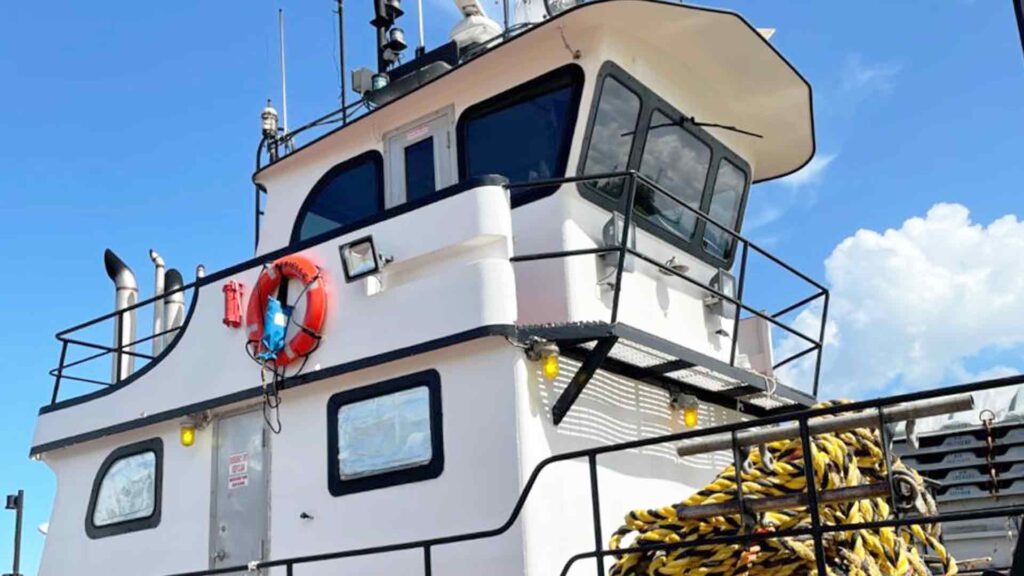 What is Marine Windows Films?
Marine Windows Films is the process of applying a tinted film to the windows of a boat or other watercraft.
This can provide several benefits, including reduced glare and heat inside the boat, increased privacy, and improved aesthetic appearance. Additionally, tinted windows can help to protect the interior of the boat from damaging UV rays, which can cause fading and other types of damage over time.
Overall, marine glass tinting is a worthwhile investment for anyone who wants to improve the functionality and appearance of their boat,In short,  Nautical Windows Films is a good option.
Marine Window Film/Tint Benefits
Tinted films for boat windows offer a series of benefits, such as:
Tint films block up to 99% of harmful UV rays, which can help protect passengers and boat crew from sun damage.
Tinted films help reduce glare from the sun and reflection from the water, which can improve safety and comfort when operating the boat.
Tinted films help strengthen glass and make it more resistant to breakage. This can help protect the boat and prevent injury in the event of an accident.
Tint films can help reduce noise caused by wind and water, which can improve sound quality in the boat cabin and create a calmer environment for passengers.
Why should I use Marine Windows Film on my boat?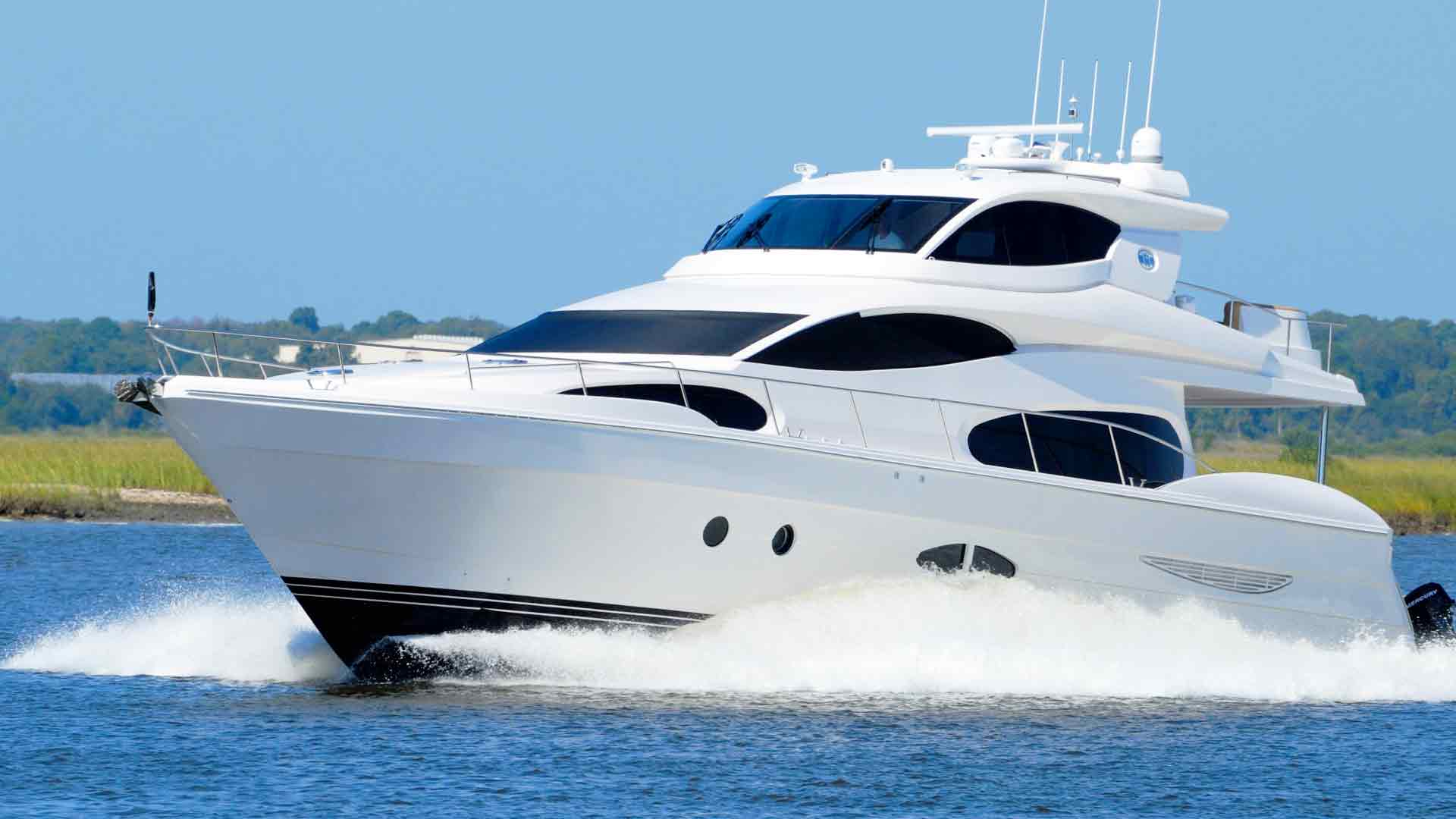 There are several reasons why you might want to tint the windows of your boat. First, tinted windows can reduce glare and make it easier to see inside the boat on sunny days.
This can help to improve visibility and make your time on the water more enjoyable. Second, tinted windows can provide privacy by making it more difficult for people to see inside the boat.
This can be especially useful if you are using the boat for overnight trips or for other activities where you want to keep your belongings out of sight. Finally, tinted windows can help to reduce heat buildup inside the boat, which can make the interior more comfortable on hot days.
Skylight Window Films provides commercial and residential window safety films in the Greater Houston area and far beyond.
Professional, punctual, flexible schedule, efficient and amazing quality. I called Friday morning (yesterday) for an estimate on our office property and he came out the same day to provide the quote. He came in this morning (Saturday) and completed the project within 2 hours. He did such an amazing job, we will definitely continue our business relationship for future projects. Thank you so much!
They did a fantastic job on our windows and front door! Looks great and is just what we needed! Luis was very professional and helpful! He did a great job explaining the options and was extremely quick getting everything finished! We would definitely use them again and recommend them to anyone looking for high quality window film!
Great personal service. Moments after filling out the online form I was notified that a representative from skylight window would be arriving the next day. He worked with me on my schedule to make sure we got the right tint. Very pleased with the outcome.
How to book our services?
Book a consult & describe your project
Get the terms & and estimated price
You can rest, we do the work
Are you convinced already? Get yourself a free quote!